Shutters & Window Coverings
 Orange County Shutters® with Over 30 Years In
The Custom Window Covering Business Specializing in Shutters
Serving All of Orange County & Los Angeles County, CA
and Parts of Riverside County, San Bernardino County, & San Diego County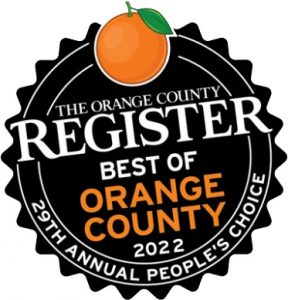 Award winning best of Orange County, shutters and window coverings 
Custom indoor window shutters are one of the most 
versatile window treatments on the market today. Plantation window shutters can be made from different materials; such as solid composite, vinyl and basswood. Choosing the right plantation window shutters in the right material is a very important decision, and one that shouldn't be dictated by a good sales pitch. At Orange County Shutters we believe in presenting our clients with a low pressure plantation window shutters buying experience where we show all of the different style plantation window shutters that we offer, and explain the benefits of each shutters offers, and help you in choosing the perfect window shutter for your home.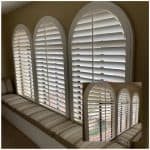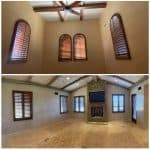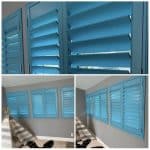 When it comes to color options, we have the ability to offer a truly customized look for any room. From our wide variety of standard painted and stained shutters to our custom colors and stains we can add beauty to any area.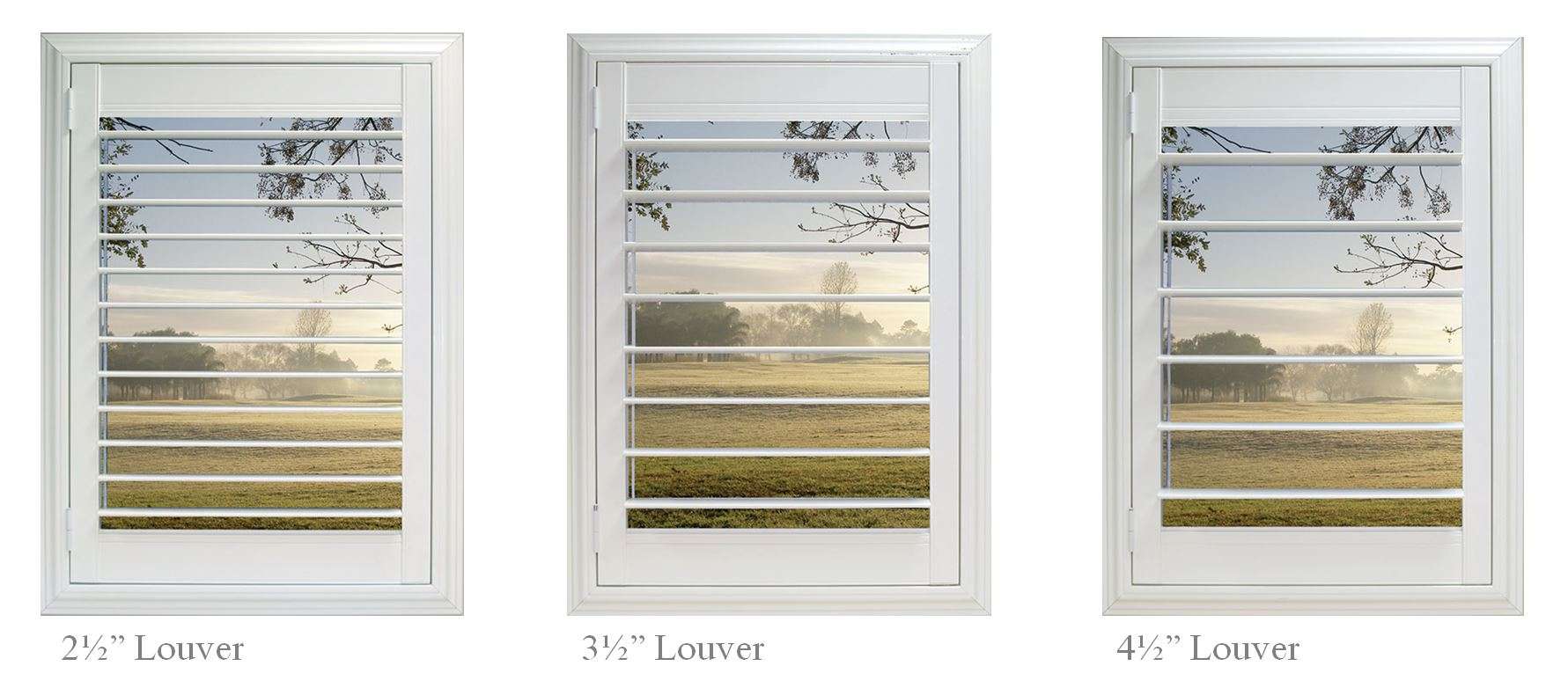 Here in Orange County, the styles of home can range anywhere from Traditional to New Contemporary, and when it comes to Interior Shutters, nothing 
affects the styling as much as your choice of louver size and frames. More "Traditional" Shutter styling may call for a 2.5"to 3.5″ Louver Size, whereas more contemporary styles may call for 4.5″ Louvers. And for those who are looking for an open expansive view that is second to none, you may even consider a shutter with 4.5″ Louvers! One of the major choices you'll have to make when designing your indoor window plantation shutters will be your
We offer a wide variety of different frame profiles and sizes to fit any style you desire. From the traditional L frame to our sleek and modern Z Flat frames we have a size and style to accommodate any window. Setup A In-Home Consultation today so that we can go over all of your options in person!
At Orange County Shutters we have the tilt option to meet your needs and desires. From the traditional look of the center tilt bar to the sleek and modern hidden tilt option (surcharge does apply for hidden tilt option)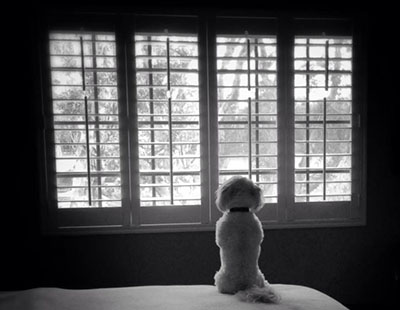 we have it all. Don't forget to ask about our split tilt option that allows you to tilt the top grouping of louvers open for view and light while leaving the bottom grouping tilted closed for privacy at no additional charge on either center or hidden tilt. We also offer divider rails as seen in the picture to the left at no additional charge as well.
From painted hinges to blend with the shutter color or bold colored hinges to contrast with your plantation shutters. Some of our specialty hinge colors include: brushed nickel, stainless steel, black and brass.
Specialty Shapes and Applications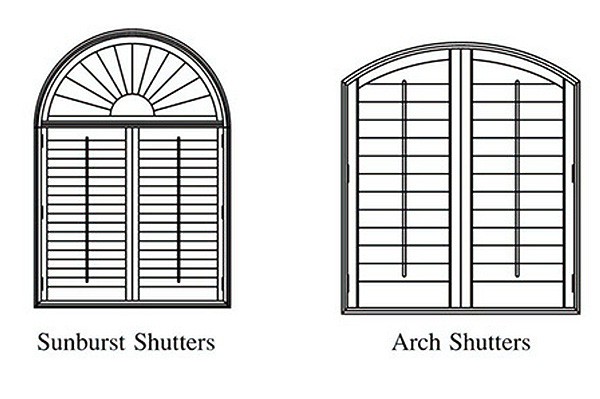 Our Plantation Shutters can also be fabricated to accommodate a large number of different window shapes such as rectangular, arches, angled tops, triangles, ovals, sidelights, sliding and French doors and even skylights.
Other Products from
Orange County Shutters and Window Fashions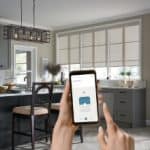 We are the experts in Motorized Window Fashions