Plantation Shutters
At Orange County Shutters® we offer hand crafted Custom Plantation Shutters to accommodate the needs and desires of the most discriminating customer. Their function and design solve decorating problems and help you achieve an entirely different personality in every room. We can provide plantation shutters to fit any type of window shape or size. Whether your décor calls for a fine furniture stain finish or a beautiful painted finish, our plantation shutters are as versatile as your flair for design.With an advanced kiln drying technique and stock thickness of nearly an inch and a half, the  Basswood will withstand even the harshest environments. "NO MDF OR PARTICAL BOARD" From a blistering Southern California summer to a frigid Colorado winter your plantation shutters are guaranteed to last a lifetime.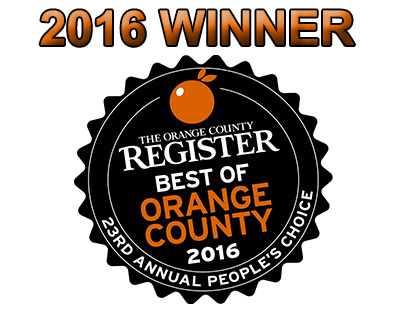 The most important value of Orange County Shutters is our extreme durability. The life expectancy of shades, curtains and blinds are cut short when continuously exposed to the sun. Materials like PVC plastic and cellular shade fabrics are damaged by exposure because they lack the ability to channel light. Plantation shutters by their very design diffuse heat by tilting the louvers in an open or closed position.Choosing indoor shutters means more than dressing your windows. They are an investment in quality of life. We know of no other treatment that offers such a classic appeal. The longevity, durability and ease of use is unmatched, and our after sales service insures a lifetime of trouble-free enjoyment. Most importantly, however, our prices make indoor shutters an affordable addition to your home. Orange County Shutters Handcrafted Wood Shutters.
• Plantation shutters are manufactured by utilizing a combination of state of the art manufacturing with hand crafted finishing touches.
• Our in-home indoor shutters designers are both knowledgeable and friendly so this allows us to provide you honest, impartial advice and we do not employ hard sell tactics. The sales person that visits your home will be your personal consultant from start to finish to ensure your shutter buying process from Orange County Shutters is a great one. ( Ask about our 0% financing going on now. )
• Your indoor plantation shutters will be installed by professional installers with decades of experience in the shutter installation industry to ensure your shutters look great and are secured to your home properly.
• Our products are backed by a life time Guarantee and undergo vigorous testing to ensure you are guaranteed durability and longevity.
• Our prices are one of the lowest in Southern California Shutters.
Spectacular Sale On Plantation Shutters, Indoor Shutters 0% Financing. Unbeatable Prices & Quality. Free Estimate, Installation And Temporary Shades. Call Now!